BEST CHOICE
$65

/MoneySite
Lead Gen/Affiliate Site designing
We are introducing this services at a super affordable price. You will be charged only $99 $70 for 5 pages website + additional content charges.
Contact us for the samples and more details.
Custom Lead Generation Or Affiliate Websites design and development.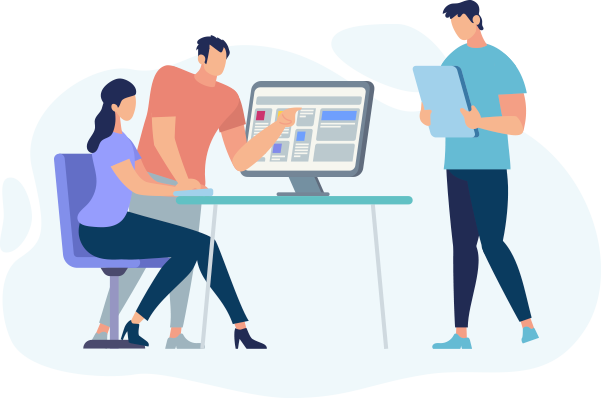 Get Started
Are You Ready To Start Your Project With Us
Suppose you're searching for your business's best search engine optimization (SEO) service. We provide multiple parameters, including pricing, SEO service types, and customer service reputation.
Get Started